Much more than a mere customer service
Throughout the years, Secuserve has developed a wide range of corporate services to support its customers and resellers. Those services are designed to meet needs and requirements of each of them. Even though every customer benefits from the same service quality implementing email filtering for a recently-founded small company with 5 employees does not require the same organizational protocol than the assistance in an international project of messaging system migration for a big company. Thus, commitments and contracts, implementation stages, training plans, diagnostic tools, migration stage schedule, technical support tools, operational monitoring protocols or reversibility procedures are adapted to each customer and requirement.
Installation and migration
Our email filtering and collaborative messaging services are designed so they can be set up really easily. Most of our customers and resellers may benefit from an all-inclusive service in less than 24 hours. To use your brand new email boxes you only need an access to the administration console, to change your mx record and to inform your contacts about the new addresses. For more complex structure our project manager and engineers run an analysis of the existing system, set up a migration plan, design a test protocol for data and user accounts migration. If necessary they may adapt the service to customer's technical requirements and specificities. Our project manager and engineers also provide assistance throughout the migration plan. To implement this we follow a field-proven project management methodology ending with user acceptance testing and user acceptance sign-off.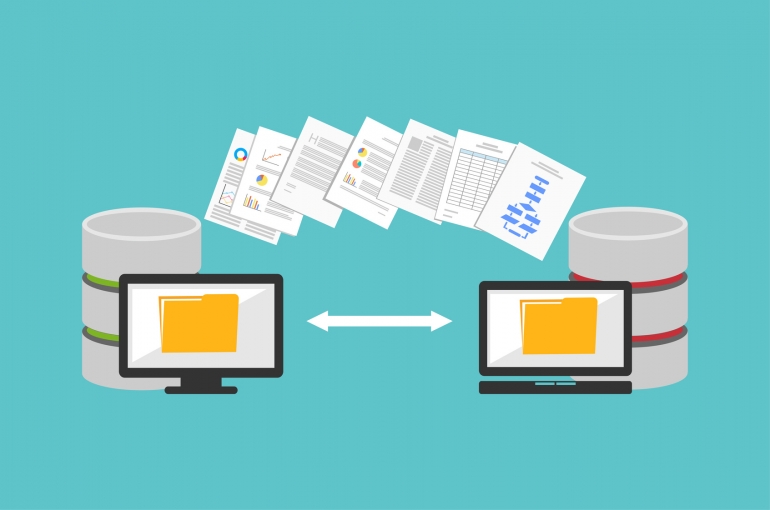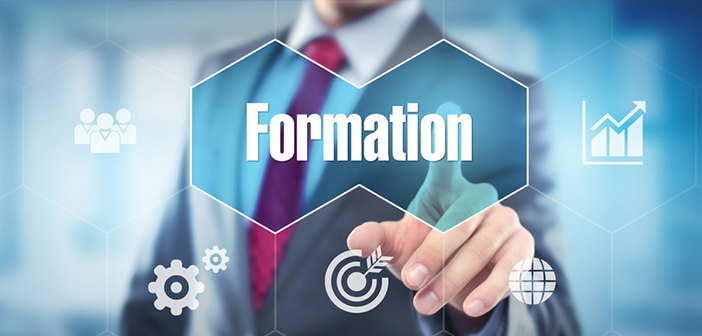 Training sessions
Our services are designed so that they may be used and managed by staff members who are not IT specialists. This is why besides the interactive online help our customers, administrators or end-users, have access to a dedicated space for documentation and training sessions: user guides, F.A.Q., Tech Notes, tips and tricks, standard memos for users and interactive tutorials. Inter and intra-company training sessions are also organized. Training may take place in "real" meeting rooms or be organized as Remote Training Sessions via virtual training spaces. For our most demanding customers and for the most complex projects Secuserve provides multi-level training sessions which include: adapting training tools to people with different IT skills, adapting tools to the company and its existing system. Shifting from an in-house messaging system to a system in the Cloud is a significant change for a company. It is therefore crucial to assist it with appropriate tools which end-users and staff members of the company will find user-friendly.
Technical support and follow-up meeting
Every customer benefits from free technical support service available on the phone, via emails or the online Trouble Ticket portal. Phone and email technical support is in French and English. Depending on the reported trouble or the customer's demand tickets are split up between level 1, level 2, level 3 and technical and/or executive management. All of those teams are based in the same premises and work together with high degree of adaptability and interactivity. Secuserve has defined precise responding and repairing times depending on the severity of the incident. Our customers and resellers have access to an interactive fault analysis tool and our technical support portal is available 24/7, which facilitates communication with them. For the most demanding customers, follow-up and contract meetings are organized on a regular basis. These meetings end with the handing over of a report and the finding of a tailor-made solution. Finally, traceability and reporting are central to our services and guarantee their quality. We also provide our customers with measuring tools to assess the quality of our services and more specifically technical support and opened trouble tickets.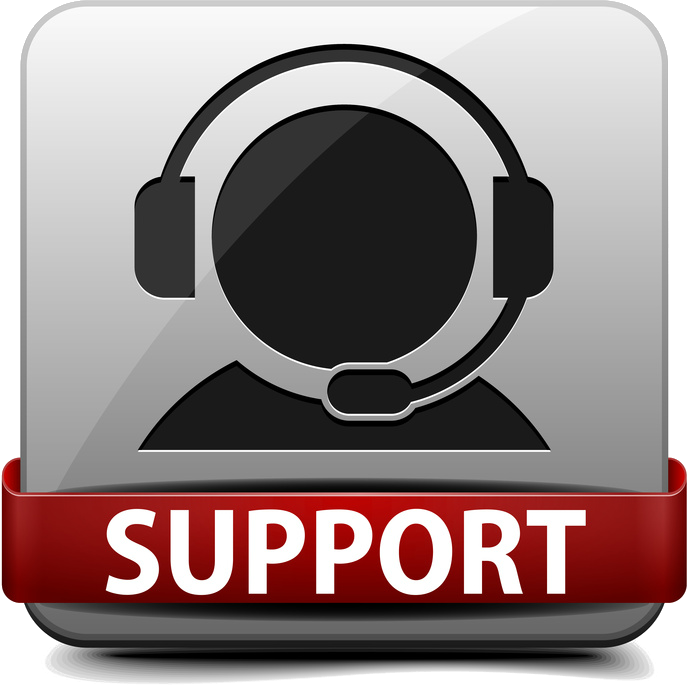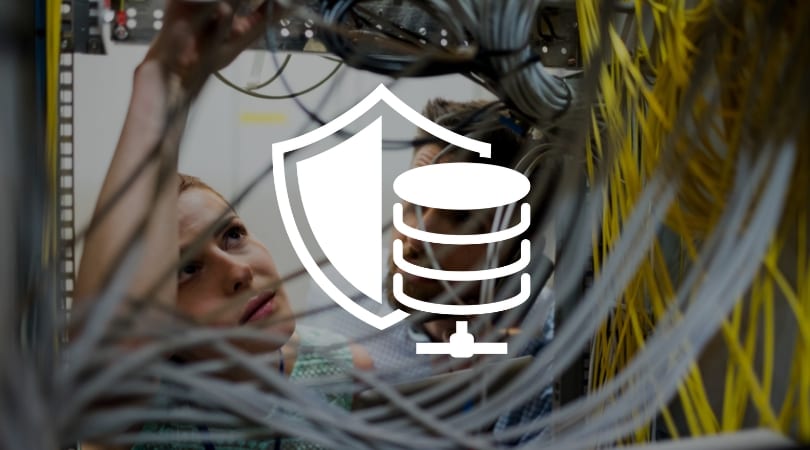 Reversibility plans
Data of our customers only belong to them, so do their messages and email boxes. For these reasons our services are equipped with a reversibility function. Thus, our customers are able to retrieve their data and transfer them to a third-company system or re-install them on an in-house system. To enable easy transfers all our services comply with Requests For Comments and internet protocols related to messaging. No special and proprietary connector is required. Before the contract is executed customers may ask for a special reversibility, with obligation to achieve, to be included. Our engineers will then implement it.