Secuserve believes offering you the best services on the market is not enough. Users and administrators may need assistance in learning how to use our services. Our training sessions aim at making sure you are able to use every feature of our services.
Listening, training and assisting
All our instructors are experts and have long experience in messaging and collaborative working services. They share their know-how with you so you can rapidly use our services on your own. According to your skills and needs our staff will adapt the training sessions and help they provide.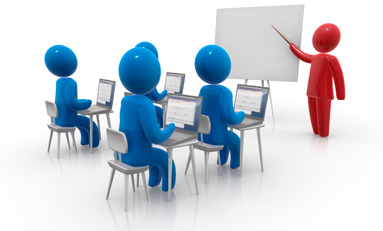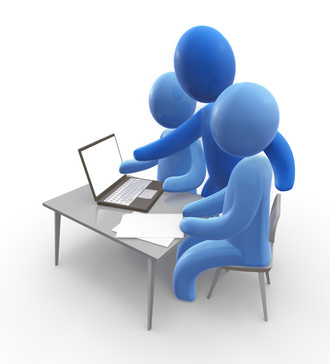 The training session you need.
Secuserve Secuserve offers two different training modules, which will perfectly meet your requirements:
. Administrator module : for people who will probably have to manage and set up the services.
. User module : teaching all users how to use every feature of our services.