Messaging system migrations have never been so simple
Changing solution is good. However, things tend to be slightly more complicated when it comes to transferring and migrating data
Messaging system migration option.
Thanks to the messaging system migration option provided by Secuserve you can easily move your messaging system to Optimails . Changing for Secuserve technology is really easy, get rid of troubles and let Secuserve take care of your data migration (emails, agendas, contact lists, notes, etc.). For more than 10 years, we are experts in migration processes from any kind of messaging systems, such as : Office365, Zimbra, MDaemon, GroupWise, Lotus Notes, Google Apps ...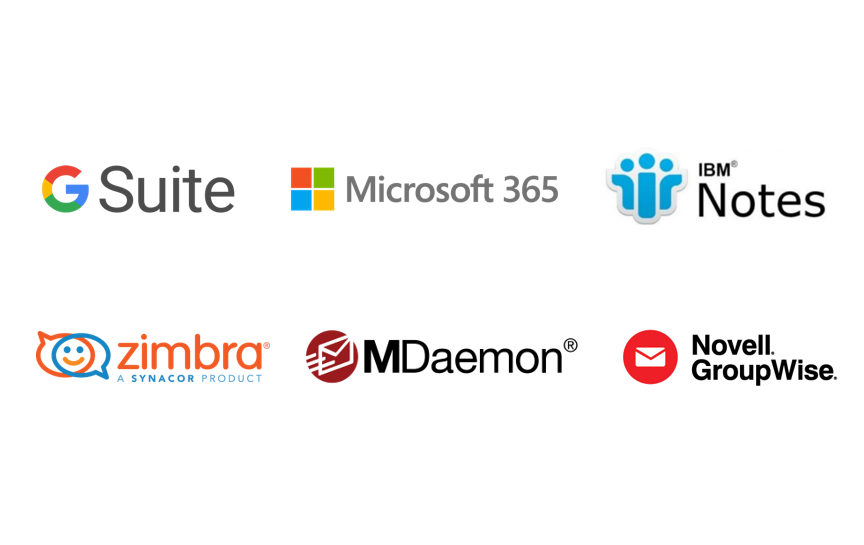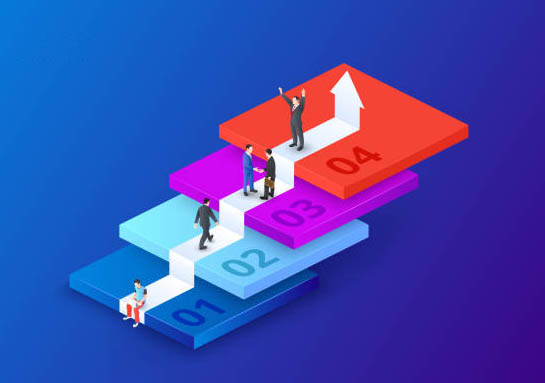 The 4 stages of changing solution
A migration project has 4 stages:
1. Study of the existing system to assess and identify any technical requirement;
2. Specifying stage: gathering necessary information for migration;
3. Data importing stage with regular control;
4. User acceptance testing and completion together with customer for user acceptance validation..
The four stages detailed.
Study of the existing system
During this stage, Secuserve carries out a thorough analysis of the customers' needs and mapping of the existing system. The aim is to anticipate probable troubles to prevent migration process from being delayed. We, thus, make sure to meet deadline.
Specifying stage
To generate the accounts Secuserve needs you to disclose: the names of the users, their email addresses and, when necessary, passwords and how to access specific features (different email volumes, PDA synchronization, etc.). Access to the server to migrate must be granted. To ensure the continuity of your end-users' activities (using quarantines, webmail addresses, new features, etc.) it is necessary to run an information campaign. At the end of this stage, an aggregate plan is worked out to ensure optimal deployment of the new solution.
Deployment stage
Deployment starts once both parties have validated the above-mentioned points. The MX records of the DNS can be changed. Our technical staff can also start configuring the computers of your users. And information campaign can be launched.
User acceptance testing and completion
New messaging system is subject to user acceptance testing so our customer can make sure it works well. If UAT is passed the new solution is officially delivered and set up.