Customers takes advantage of the expertise of Secuserve and its partners
First level technical support is provided by Secuserve Certified Partners while Secuserve is in charge of second and third level technical support. However, Secuserve may also provide first level technical support directly to our partner's customer.
How to contact technical support
Our technical support team is at your service. Partners and customers can easily get in touch with the technical support team:
. By phone: 01 41 27 17 17
. By email: support@secuserve.com
. Via the online management console allowing you to ask for technical support and track your request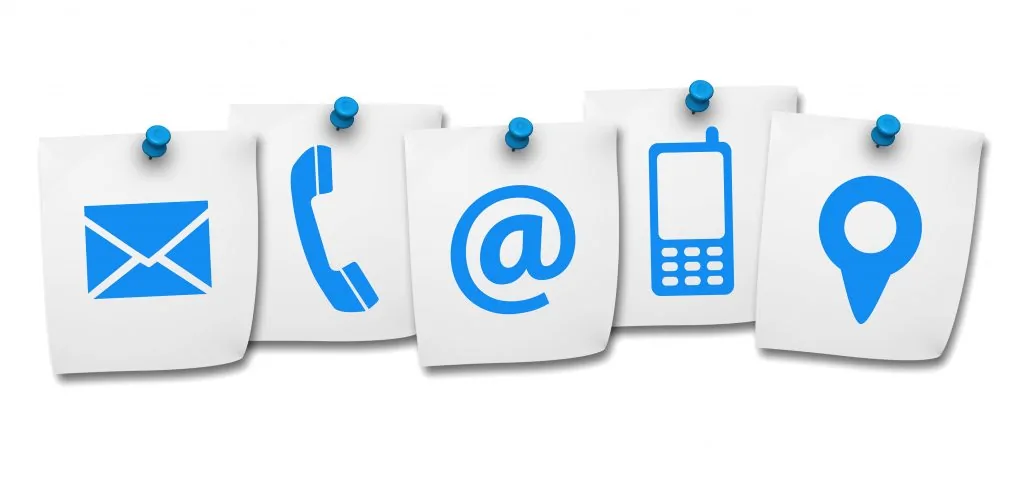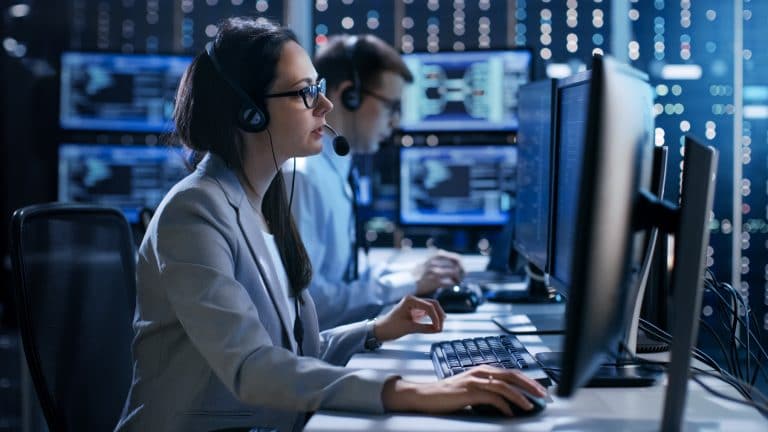 Technical support: remote maintenance
Following instructions explain how to start remote maintenance with our technical support:
Procedure:
Click HERE to download remote maintenance client
. Phone technical support at +33 (0)1 41 27 17 17
. Give ID and password displayed on your monitor
. Remote maintenance is being carried out
. After maintenance we log out (or you log us out) and you can close program.
A technical support adapted to your requirements
Secuserve offers its partners free access to technical support during working hours and for all SaaS solutions.
Some companies, however, have timetable requirements. For these companies, Secuserve enters into an agreement whereby Secuserve's engineers can be reached 24/7 and give priority to their requests.
Be Zen: choose our Premium technical support.