Technical management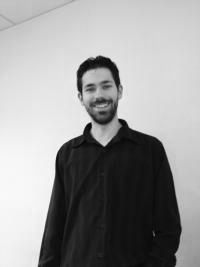 Mickael MAILLOT Chief Technology Officer
Email: and Phone: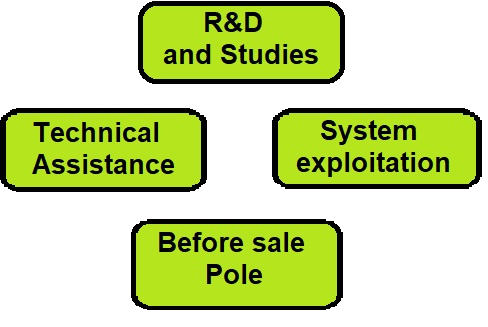 Mickael graduated from the I.N.S.I.A with a Master of Science in Engineering. He has been working for Secuserve since its creation and is one of the main contributors in designing our products and completing the highly-redundant architecture, A.R.A.M.I.S. It is only naturally he took head of the technical department to keep on stimulating the innovative mind of Secuserve engineers. In his free time he officially contributes to the FreeBSD operating system. He is an official programmer for XBMC and takes part in numerous open source projects.
Administrative management
Stéphane BOUCHE Founder and President
Email: and Phone: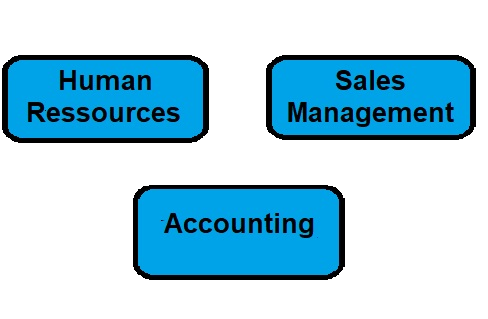 Stéphane sets the strategic orientations of Secuserve. Before he founded Secuserve Stéphane was head of Activis in Southern Europe for the Articon-integralis group (first European software vendor to offer managed security services). He has been working for more than 20 years in the computer security industry and messaging system industry either for vendors or system integrators (Integralis, Omniset). In 2005, as an active member of the C.L.U.S.I.F (French Society for Computer Security), he co-signed the white-paper "security of the electronic messaging system". In addition, with Secuserve research lab he initiated the "Annual Report on Email Threats in France".
Besides his graduation from a business school, Stéphane benefits from his education in commercial computing and total quality management, which complete his professional experience.
Commercial management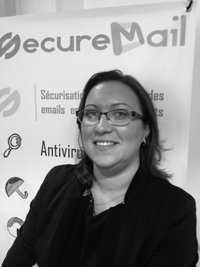 Aline BRETONSales Director
Email: and Phone: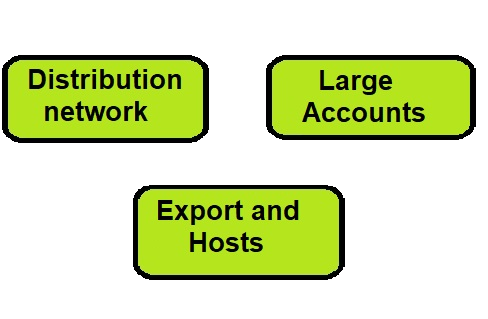 Appointed Commercial Director of Secuserve in 2017, after 3 years as a Business Engineer. It is only natural that she took charge with her sales teams of developing and managing the distribution network in France. It also has the mission of piloting Public Tenders and managing various strategic private accounts.
A graduate of the École Supérieur de Gestion Paris, she began her career at NEC then at ACRONIS where she actively participated in the development of the French subsidiary through the development of major key accounts and then French strategic partners. This dual commercial competence allows him to tackle advanced technical customer issues linked to a good knowledge of the distribution network.