Secuserve is a S.A.S. (a limited company under French law) and operates within the French law and the European Community law. One of our top priorities is to grant protection and confidentiality to the data of our customers that are sent via our datacenters (network infrastructure, processing servers, storing or backup systems) and stored, either permanently or temporarily. All our datacenters are based in France. The confidentiality is granted by technical, organizational and legal means
Technological means to protect your data
Thanks to our A.R.A.M.I.S. architecture your data can be isolated. It has been specifically designed for that purpose and to ensure an inviolable separation between the storage spaces of our different customers, whether they are using our "public" or "private" cloud services. Moreover, regarding data (e.g. emails) transfers and storage our services include the possibility to protect the access to your administration console and messaging spaces thanks to encryption. To complement the logical security system we equipped our datacenters with an outstanding physical security system (multi-level access control via badges and codes, 24/7 surveillance, CCTV cameras, secured cages and racks, etc.).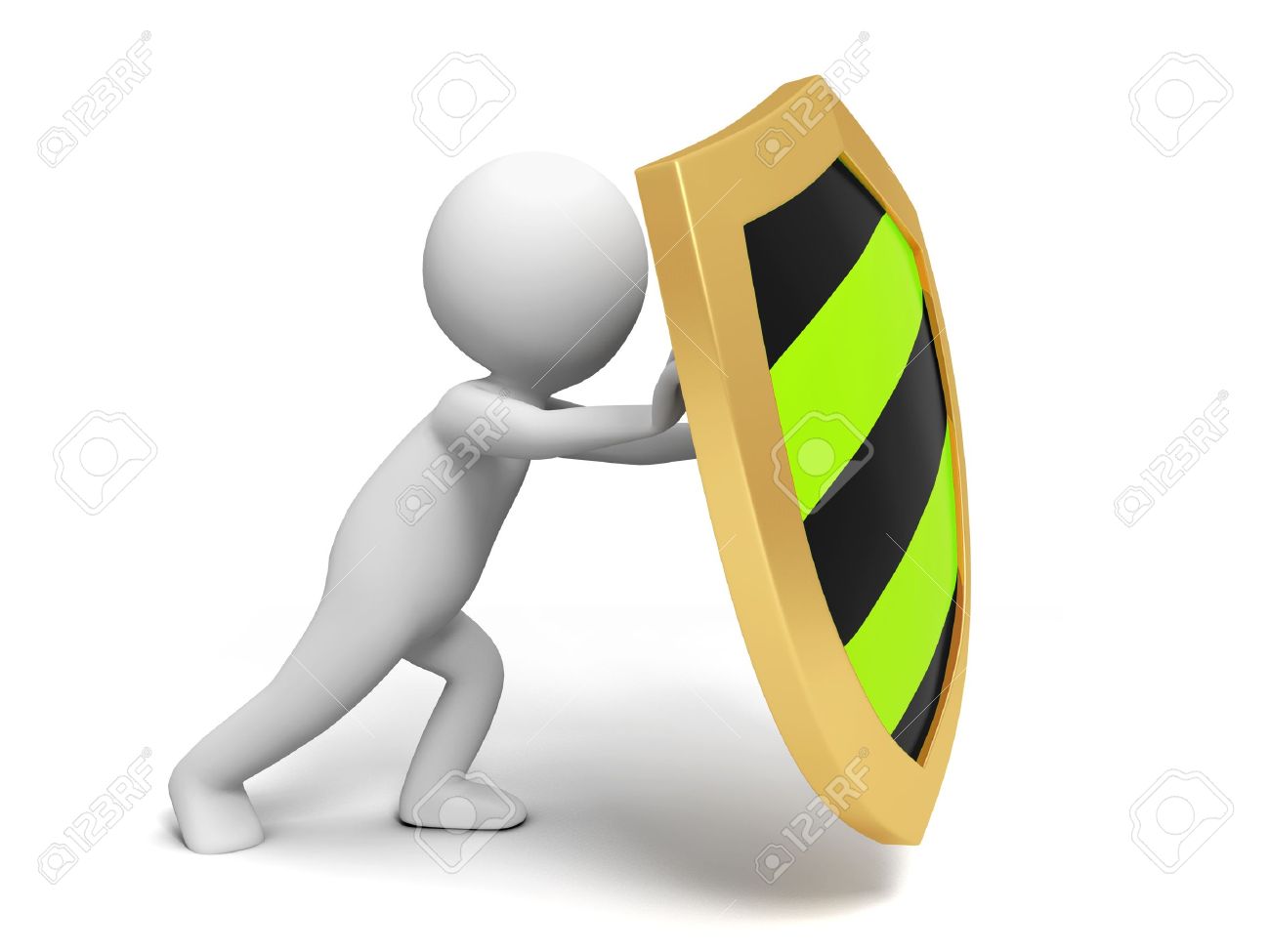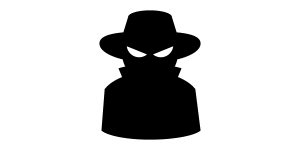 A company full of quality and respecting confidentiality
An investigation is carried out by a specialized investigative firm on all our operating engineers or any staff member working on our datacenters and the data of our customers. They are also subject to a more stringent confidentiality clause. Furthermore, pursuant to French law on the Secrecy of Correspondence it is technically impossible to access the content of the message body sent by customers during the operating process(only automated machine are able to do so for security check). Finally, for mutual control reasons any difficult processing and data storage procedure is carried out by two operating agents (one in charge of the implementation and one monitoring agent).
Services completely compliant with French and European laws
Laws and regulations applicable to Cloud services depend on the company nationality (or nationality of its parent company), datacenters locations, data storage and hosting locations. As opposed to some cloud computing companies the services offered by Secuserve are governed by French and European laws only. Thus, all our services implement the recommendations of the Cnil (French administrative authority that ensures data privacy) and abide by the Secrecy of Correspondence law. The administrator of a customer cannot see the content of the message body sent by users. Secuserve rigorously follows European regulations on personal data protection (Directive95/46/EC) and the obligation of traceability imposed on internet service providers. Finally, as opposed to American cloud computing companies Secuserve is not concerned with the USA Patriot Act, which legally enables the US Government and US authorities to access and seize data (even on European territory) without informing their owner nor giving the purpose of the seizure.