An unequaled contractual commitment.
Because our trade is to provide you with unique messaging systems and security solutions we commit ourselves to providing every customer and partner with the highest level of quality. These commitments we make are included in appropriate contracts and are assessed and objectively monitored thanks to definite metrics and project milestones. We do not only say our services are the best, we prove it every day.
The best SLA and guaranteed fault repair time on the market
For all our services, either e-securemail or Optimails we commit ourselves to meeting quality requirements and Service-level Agreements (SLA). Our main SLAs are:
. Availability of relay and filtering service is 100%-guaranteed
. Availability of messaging system is above 99.95%
. Anti-virus protection is 100%-guaranteed
. Anti-spam protection is above 99%
. False positive rate (spam filtering) is below 0.01%
. Average processing time for an email is below 1 second
. Maximum delivery time for an email is below 60 seconds (for a 2 Mo message)
SLAs are subject to monthly indicators calculated 24/7, special reports and financial penalty clauses. Your messaging system is crucial to your activity and must not suffer from long outage durations. You need it 24/7 and this is why we promise to reduce downtimes as much as possible. Therefore, in the event of hard fault on our infrastructures we complete those SLAs with a 4-hour Guaranteed Fault Repair Time. The Guaranteed Fault Repair Time too is subject to financial penalty clauses.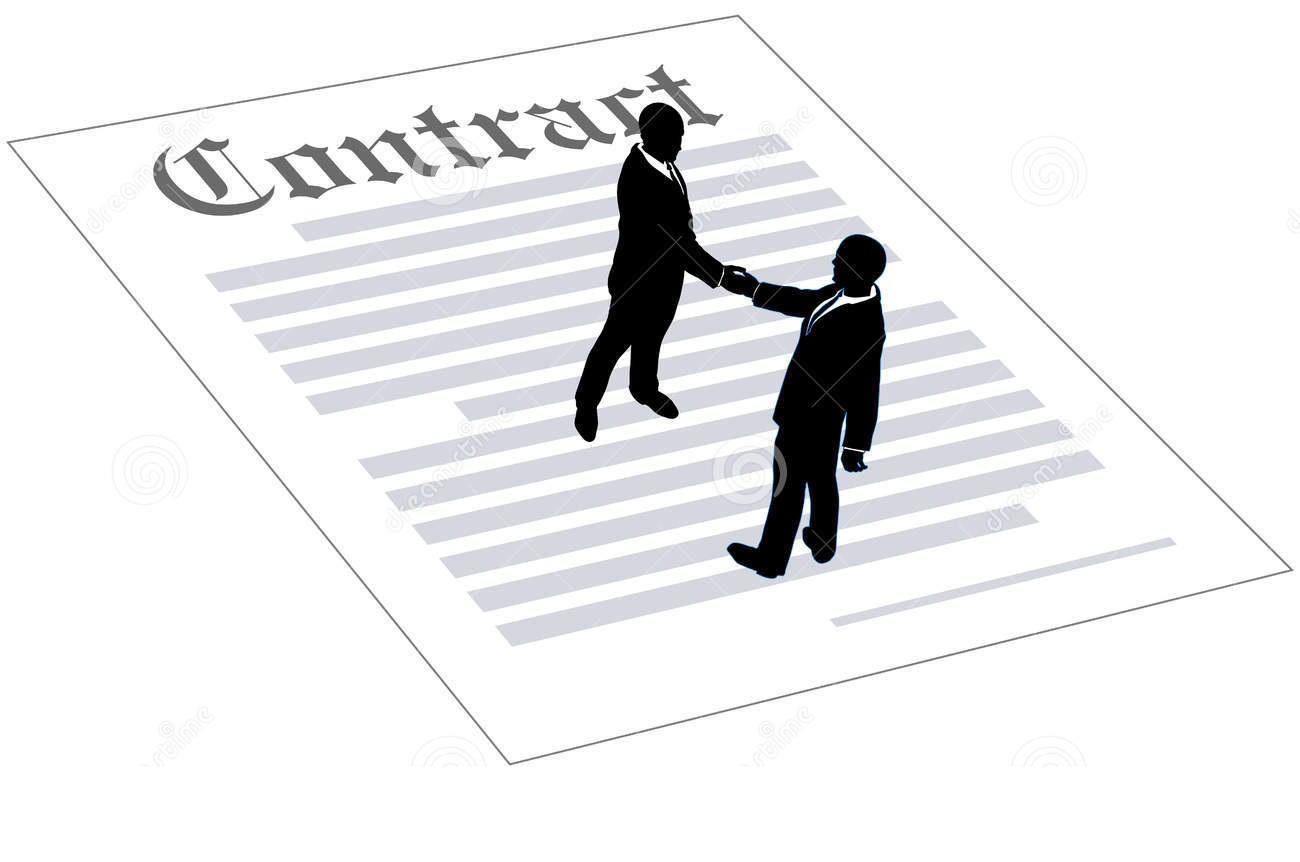 A detailed Service-level Agreement
Secuserve is proud to assist and support its customers in using the services it provides. This is why we have a Service-level Agreement defining operational relationships with our customers for our periodical follow-ups or for technical support interventions. The Service-level Agreement includes, among other things: procedure for opening a trouble ticket (channel of communication, available tools), proactive maintenance commitment, guaranteed responding and solving time, how to file trouble tickets, escalation and planned works procedures and the content of the different meetings (follow-ups, contracts).