Secuserve is a French company. Its datacenters, sales force, technical and administrative staff are based in France, either in Paris or Lyon (east-central France). This clear and defined geographical position guarantees local presence, confidentiality and legal protection.
Teams based in France.
Secuserve R&D teams are based in Paris and Lyon. R&D employees are mostly engineers and PhD with a permanent contract. It has already launched some very innovative technologies with a worldwide influence, which shows innovation is thriving in France. For a better responsiveness our operating teams are also based in France nearby our datacenters. This also gives our customers the possibility to carry out audits. Finally, even though our services are outsourced and in the Cloud we are keen on having our teams being physically present when our customers need them during the initializing stage as well as for project supervision.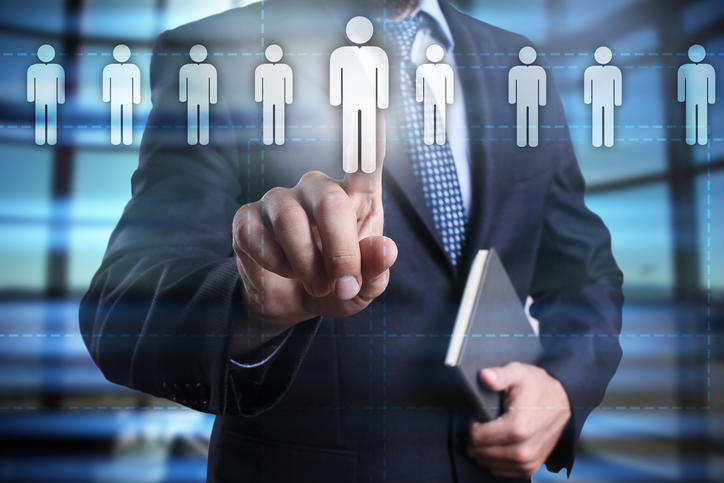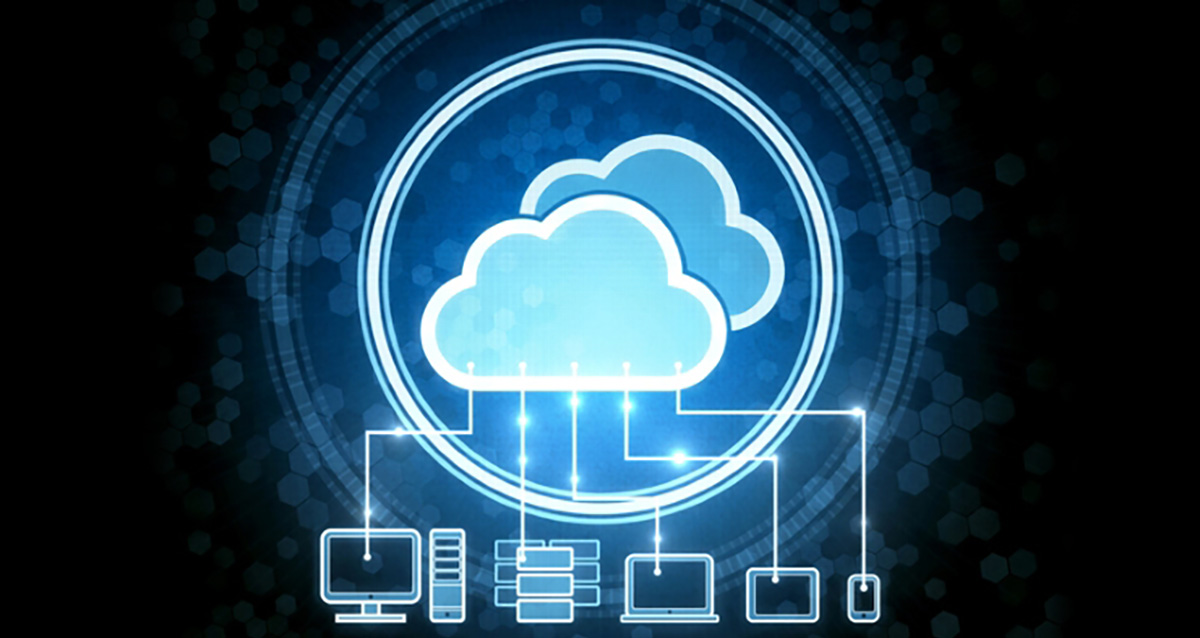 A local cloud service provider
As part of society, Secuserve commits itself to the economic responsibility of companies. Our partners and the companies we work with are based in France or Europe. This makes us more flexible, more responsive and guarantees the quality of our services. Of course we provide services in French (SaaS, training sessions & literature, technical support, project managing) but they are also available 24/7 in English, German, Dutch, Spanish, Italian, Portuguese and Chinese.